We are a leading provider in addiction rehab treatment
When you come to American Addiction Centers (AAC) for substance treatment services, we see you as more than your addiction. You come to us with unique strengths, potential, and challenges; we believe that your abuse treatment should be personalized, too.
If you or a loved one is in need of help our helpline is open 24/7.
If you'd like to know whether your insurance may cover the full or partial cost of rehabilitation at one of American Addiction Centers' various rehab centers across the states, you can check your coverage online.
Discover which AAC facility fits your needs
Tell us about you and scroll down to view recommended facilities.
STEP 1: Tell Us About Your Needs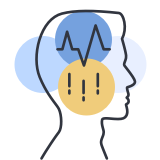 I have chronic mental Illness
I want my family to be a part of my recovery
I prefer individual appointments
I'm interested in alternative therapies
I prefer luxury amenities
I'm a veteran
I'm a healthcare professional
I'm a first responder
I'm religious
I'm an LGBTQ+ individual
STEP 2: View Our Facilities
Select the services you'd like your addiction rehab facility to offer.
American Addiction Centers' Facilities
Our nationwide treatment centers specialize in dual-diagnosis addiction treatment, offering various programs, from inpatient and outpatient to medical detox.
If you cannot find an addiction treatment center close to home, that is okay. Many people travel for treatment to help them escape the substance abuse triggers in their everyday lives. We may even be able to help with travel costs.
All Regions
Northeast
South
West
Northeast Treatment Facilities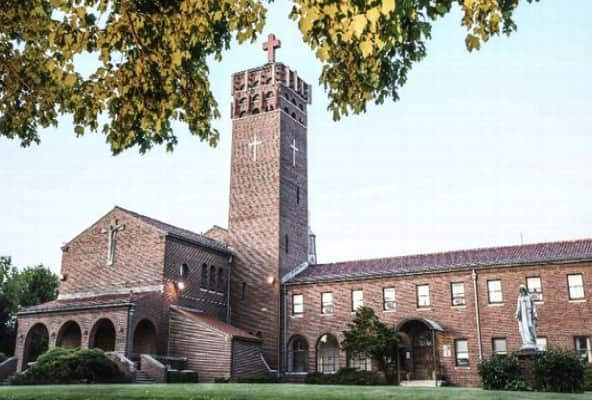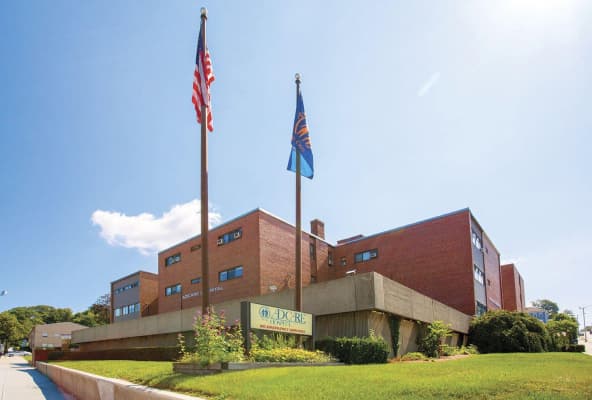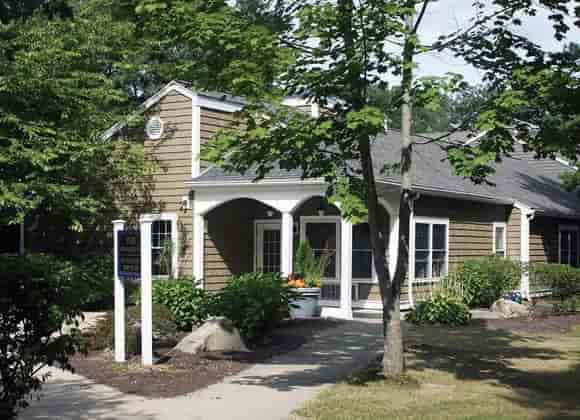 South Treatment Facilities
West Treatment Facilities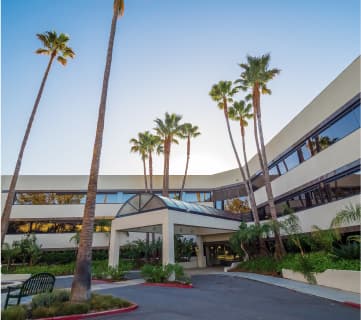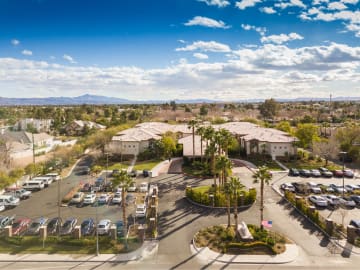 Compare services across our nationwide addiction facilities
Select your desired services below to discover which American Addiction Center facility fits your needs.
Frequently Asked Questions
What is the purpose of drug and alcohol rehab?
The purpose of drug and alcohol rehab is to help patients struggling with addiction get sober in a controlled, safe environment. Going to a rehab facility is encouraged for people with a substance use disorder as overcoming addiction alone can be overwhelming and sometimes even dangerous.
Should I choose a rehab center near me?
Choosing a rehab facility near you can be a good idea for some people. It allows you to stay close to your family and loved ones for added support. In addition, your insurance may be more likely to cover your treatment if you choose a facility closer to your home.
Should I consider traveling for treatment?
Traveling for treatment is a good option for people who are wanting to separate themselves from their addiction triggers. Choosing a rehab facility that is farther away may also give patients the opportunity to explore an area outside of their home city or state. Many treatment facilities offer different programs so finding the one that best suits your needs is key.
How do I know which rehab treatment facility is right for me?
Which rehab facility is right for you depends on your personal situation. Recovery looks different for everyone. Everyone has unique needs and goals which will determine which facility provides the best treatment program for you.
Are there addiction treatment centers in my location?
Our directory includes an extensive list of rehab facilities and addiction treatment centers in locations across the United States. If you cannot find a rehab near you that meets your needs, you can consider traveling for treatment as well.