Don't know where to start?
American Addiction Centers (AAC) owns and operates facilities at various locations nationwide to provide you or your loved one addiction and mental health care.
View our locations
Going to rehab can be an entirely new experience.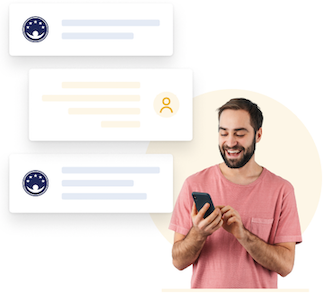 American Addiction Centers (AAC) provides 24/7 text support right away and at your convenience. There is no obligation to enter treatment and you can opt out at any time.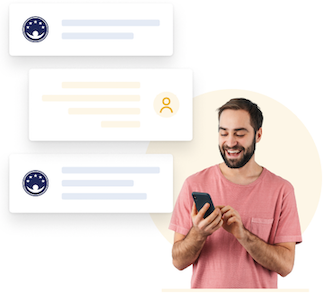 Sign up for text support to receive:
Resources about addiction and recovery

Information about our treatment process
Rehab Programs
Find treatment centers near you
Frequently Asked Questions
What is the purpose of drug and alcohol rehab?
The purpose of drug and alcohol rehab is to help patients struggling with addiction get sober in a medically supervised environment. Drug and alcohol rehab is encouraged for those with a substance use disorder or addiction.
Should I choose a treatment facility near me?
Choosing a treatment facility near you can be a good idea if you want to stay close to your family and loved ones. In addition, your insurance could cover your treatment if you choose a facility closer to your home.
Should I consider traveling for treatment?
Traveling for treatment is a good option for people who are wanting to separate themselves from their addiction triggers. Choosing a facility that is further away may also give patients the opportunity to explore an area outside of their home city or state. Many treatment facilities offer different programs so finding the one that best suits your needs is key.
How do I know which rehab treatment facility is right for me?
Which rehab treatment facility is right for you depends on your personal situation. Depending on what you are looking for in a treatment facility will determine which facility provides the best treatment program for you.
Are there treatment centers in other locations?
We have information on treatment centers for the following locations: California: Fresno, Los Angeles, San Diego, San Francisco, San Jose, and Southern California. Florida. Mississippi. Nevada. New Jersey. North Carolina. Rhode Island. Texas: Austin, Dallas, Fort Worth, Houston, and San Antonio.