Should I Stay or Should I Go? Local Rehab vs. Doing It Out of Town
Even if you are ready to take a step in the right direction and go into rehab, it is understandable you may be hesitant about whether to move out of town and away from your family and friends. While going to rehab is likely to have a positive impact on your personal situation, the decision of whether to go into a local rehab center or one out of town can be daunting and can even deter you from doing what is best. The good news is that making the right decision doesn't have to be so scary. As long as you consider your options and then select the best rehab center for your needs and personal situation, you will be doing what is best for you.
Out-of-Town Rehab Center
When considering going to an out-of-town rehab center, think of the old saying "Out of sight, out of mind." An out-of-town rehab center can be a great way to get away from all that contributes to your addiction. As well, the pursuit of traveling can be a contributor to a more healthy state of mind. Just the journey to your rehab center itself can put you well on your way to recovery as you reflect and make a mental transition while relaxing and looking out the window of the plane or train on your way there.
On the other hand, having a loved one drop you off with your bags just a few blocks over at your town's local rehab center can be comforting in the sense that you're still close to home. Being close to home, you'll know your surroundings and will be able to visit with your family and friends. However, depending on your situation, this may not be a good idea. In some cases, one's family and friends may contribute to an addiction. As well, just going for a short ride and jumping into a sudden change of lifestyle can feel abrupt and for some people can result in panic or shock, making an out-of-town rehab center a better option.
Going to an out-of-town rehab center can often feel like a vacation and such a change of pace is sometimes all you need to break a bad habit. If you find yourself locked into the same old patterns and don't think you'll be able to break the cycle of what has become your daily life just by moving down the road, you should consider an out-of-town rehab center.
Luxury Rehab Centers
While many luxury rehab centers exist across the country, the one you choose doesn't have to be expensive. No matter why you are going to rehab, all facilities offer amenities that will make you feel right at home. Although you may not be able to afford a center with a golf course and seaside view, most offer private rooms, a fitness center, laundry services, and delicious cuisine and sometimes even a swimming pool.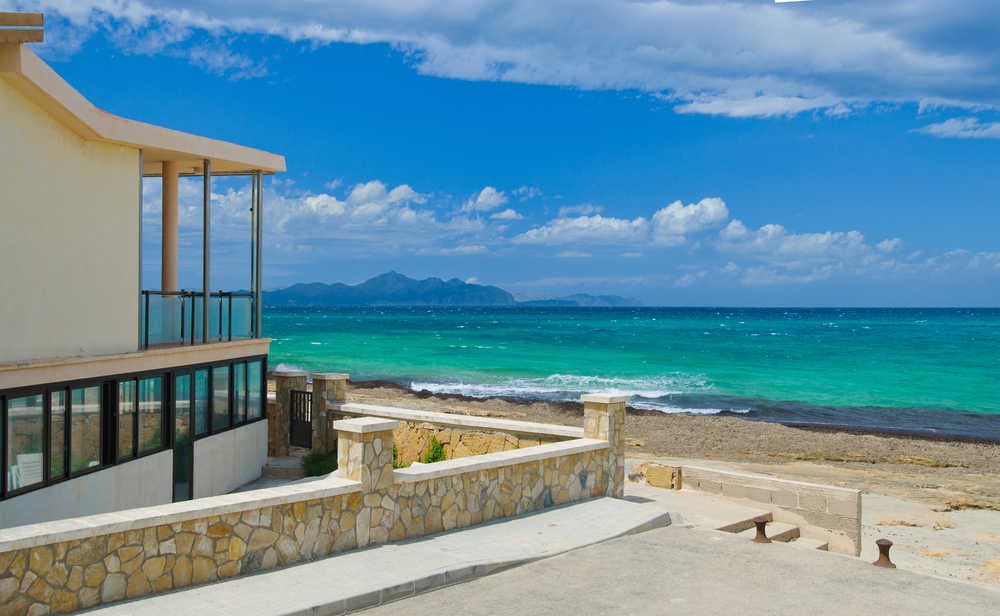 When considering whether to check yourself into a local rehab center or one that's out of town, it's important to ensure it will meet your basic needs. Food is important, so if you think you'll miss your mom's home-cooked spaghetti too much to spend a couple months across the country, you might be more comfortable in a local rehab center where you can have her come and drop off a dish of her specialty every once in a while. But if you're into exotic tastes and think exploring new cuisine or new scenery might help take your mind of your addiction and the mixed emotions you're having about putting yourself through treatment, a rehab center somewhere else might just do the trick, giving you the rest and relaxation you need.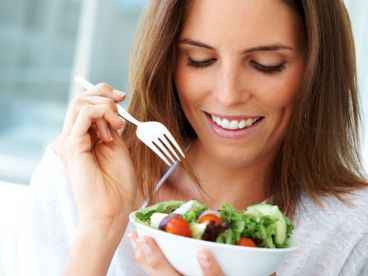 Another reason to consider an out-of-town treatment center is that if you make the effort and pay the money to get yourself there, you'll be less likely to leave, especially knowing all the planning you put into it. Plus, if you feel tempted to do a few lines or smoke a joint, you won't be able to just walk out and easily get the drugs with your dealer miles away. Separating yourself from your addiction and focusing on getting better is key. However, in the end, it is important to choose what you'll find most comfortable. If you know you'll stick to your treatment plan even if your rehab center is very close to home, being in an environment you know might help make the transition to a clean life a little easier.
If you're ready to get help for yourself or a loved one, call an addiction treatment specialist at . The number is toll-free and is one of the most important calls you can make.