Reality Check: 5 Suburban Fairy Tales About Drug Abuse
No one wants to believe substance abuse is a possibility in their own family. Addiction only happen to "other people," right?
Busting Drug Abuse Myths
Telling ourselves these fairy tales only creates bad endings. To truly protect our families, we have to stop sticking our heads in the sand and believing in substance abuse myths. Let's start by busting these five common culprits:
Myth #1 – It's best to keep this a "family matter."Due to the stigma of chemical dependency, many families try to keep any struggle with substance abuse "under wraps." Fear of judgment or other negative reactions from friends, neighbors, employers and the rest of the community keeps families from getting the help they need. While internal family support is important, it's also essential to reach out. No family can do this on their own. It's okay to admit you need help – everyone does – and get the treatment and support you need.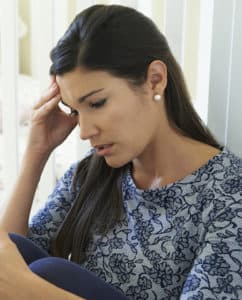 Additional Reading:   7 Addiction Myths About Teens and Their Parents
Image Source: iStock