Life After Rehab – Keeping Clean in a Fast-Paced World
Although common perception is that people go to rehab, struggle with the change, eventually learn to cope, and come out just fine, this is not always the case. Rehab is a difficult time for most, and while it is possible to combat your addictions through rehab, life after rehab can be just as difficult, if not more difficult, than going through the addiction treatment program itself. This is because when you leave rehab, you also leave behind the support system you had at your rehab facility. Of course this can be an extremely scary prospect for those who are recovering from drug or alcohol addiction. In fact, it is often terrifying enough to lead to relapse. Fortunately, there are a number of different ways you can keep clean after rehab, even in today's fast-paced world.
"…it is also important to build a support system of people who understand exactly what you are going through."-Rehabs.com
1. Build a Support System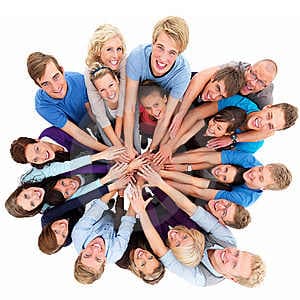 Building a support system is a great way to stay clean after rehab. Of course it is important to be in touch with the family and friends who have always been there for you, but it is also important to build a support system of people who understand exactly what you are going through. If you made friends while you were in rehab, reconnecting with them in a positive monitored setting, such as in a group like Alcoholics Anonymous or Narcotics Anonymous, is a great way to get the support you'll need after rehab. Joining such a group on your own is also an option, as you'll meet new connections there. By joining a group like one of these, you'll get your own personal sponsor to help guide you on the path to living a clean life after rehab. If you do not feel ready to join a group, you can also ask a friend you trust to be your sponsor.
2. Find Your Purpose
If you have just gotten out of rehab and want to ensure a successful addiction recovery, it is important to understand that your life has meaning. Although you'll have to return to work and go back to your everyday life, take a step back and think about what is important in your life. Do what you love, support the causes that are important to you, spend time with the people who mean the most, and enjoy every step of the way. Finding your purpose is the key to living a positive, clean life in today's fast-paced everyday environment. If you can keep yourself happy after rehab, you are more likely to be fulfilled and much less likely to turn to drugs or alcohol to find satisfaction.
3. Do What You Enjoy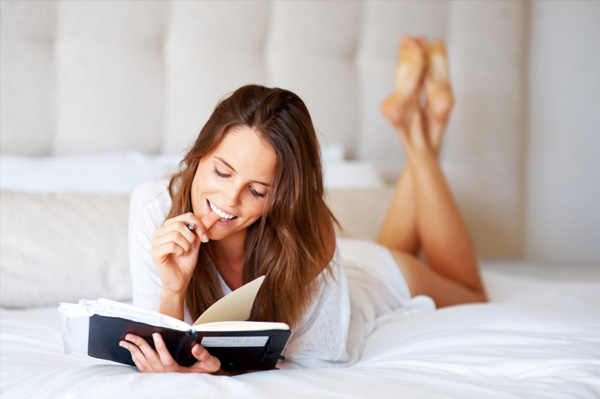 If you've always wanted to write a book, pick up the pen. If you've been meaning to join the gym again, make the small investment of time and money. Your life before addiction and rehab may seem like a lifetime ago, but it's never too late to start over. Focusing on getting better can take a lot out of a person, so it's important to do what makes you happy. By spending so much time with drugs and alcohol and then putting so much effort into getting them out of your life, you may have forgotten how much the simple things in life can sometimes make such a big difference. Whether you take a few minutes out of your day to draw a picture, do a crossword puzzle, or head down to the park and watch the clouds go by, finding pleasure in the smallest things can help you relax and keep clean even when the world around you seems to be wrapped up in a whirlwind of the stress that can lead to addiction.
4. Try Out a New Lifestyle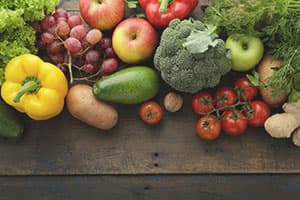 To avoid falling back into a negative addiction that will consume your health, why not try out a new diet and exercise regimen? Fresh fruits and vegetables combined with regular exercise make up a healthy lifestyle that itself can become addicting.
5. Work on Your Relationships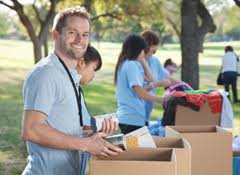 Communication is important. If you feel that your addiction and time in rehab separated you from your loved ones, take the time to explain to them what you have been going through and reassure them of the steps you are taking to turn over a new leaf.
Life after rehab offers you a fresh page, a chance to start anew. Get this new chapter in your life off to a great start by following the suggestions above and appreciating how wonderful it feels to finally live clean.
Thank you for your feedback.
American Addiction Centers (AAC) is committed to delivering original, truthful, accurate, unbiased, and medically current information. We strive to create content that is clear, concise, and easy to understand.
While we are unable to respond to your feedback directly, we'll use this information to improve our online help.