Lending Support: 5 Tips to Prevent an Ugly Backlash
Your loved one is dying. You want to save her, but don't know how. You would do anything to help her…you just don't know where to start. You've tried to intervene in the past, with no success.
It's time to begin again and a great place to start is with five definitions. These five terms, when properly defined, can help to shape and direct effective support for your loved one.
Without the foundation these five definitions offer, you will stumble, hit a brick wall or give up because you're trying to help without the proper knowledge and understanding.
Defining Your Foundation
Your Job
What is your role in her addiction and recovery? Anxiety and guilt can confuse our definition of this term. Your job is to love and encourage treatment. Treatment itself, however, is not your job. our job is to set boundaries, offer support and seek support for yourself as well.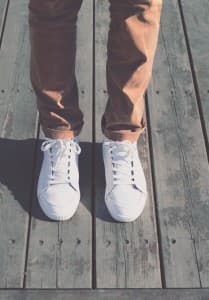 Additional Reading:   You Can Hate My Addiction Without Hating Me
Image Source: Shutterstock