Partners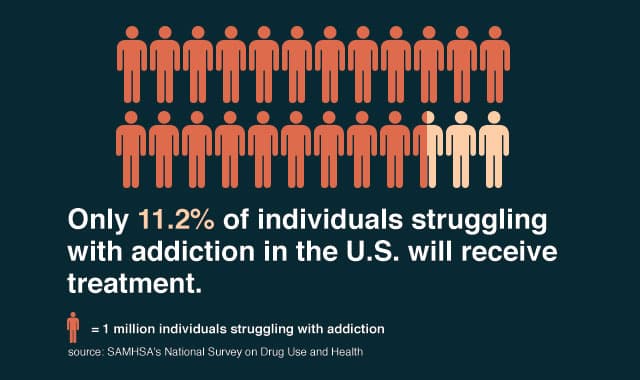 A Commitment to Saving Lives
Rehabs.com is proud to connect individuals struggling with addiction to the best treatment providers across the country. Rehabs.com currently has listings for 15,000 rehab centers and counting, including independently curated ratings and reviews based on data collected from widespread survey campaigns. We provide transparent, comprehensive and authentic information to support individuals in making the best possible treatment decisions for themselves, or their loved ones.
How can we work together?
We are committed to fostering personal relationships and partnerships with organizations that can benefit from our information and resources. Partnerships with businesses and community organizations result in customized support tailored to meet the specific needs of each network of members, clients, colleagues, and affiliates.
For Hospitals, we can offer targeted brochures to provide to your patients in need.
For Universities, we can provide a campus presence at health-focused events to speak with students about treatment and recovery options.
For HR departments, we can develop digital or print materials to include in your employee handbook or speak with your staff directly.
These are just a few examples of the many ways in which we can forge alliances and create meaningful, impactful experiences for those who struggle with addiction, and help individuals get the treatment they need. We want to hear from potential partners on how we can best serve them, and those in their networks.
Contact Heath Wright to receive more information on how to partner with Rehabs.com to provide hope to people struggling from addiction:
Phone: 917-740-8584 | Email: hwright@rehabs.com