Renaissance Ranch Women's Outpatient Treatment: Sandy
9176 S 300 W Ste 6, Sandy, Utah, 84070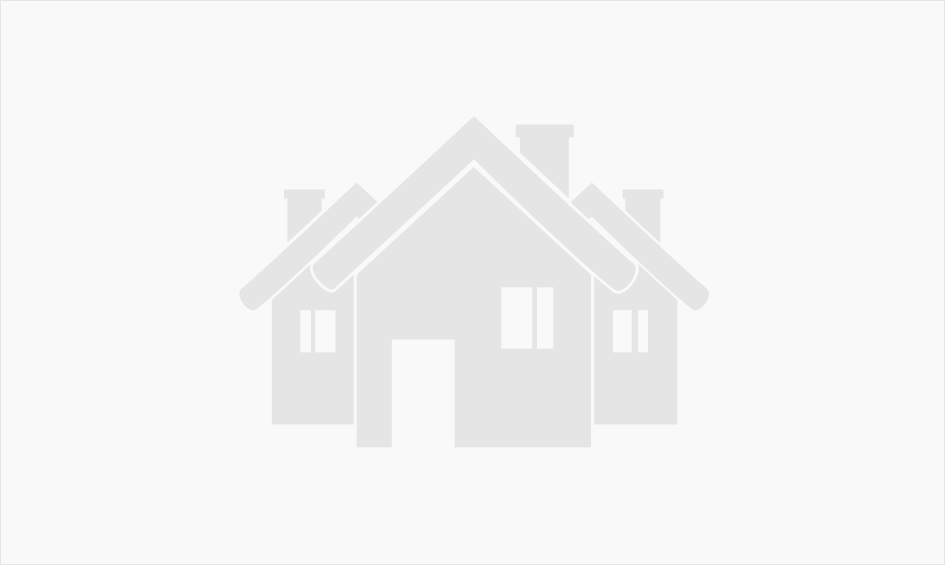 Addiction is a serious issue that plagues individuals, families, and society, often in very insidious ways. A person who suffers tremendous stress or pressure from various aspects of life — school, work, or relationships — is at risk of falling into depression and developing an unhealthy dependence on alcohol, drugs, and other substances. Renaissance Ranch Outpatient recognizes the perils of this situation and is committed to promoting addiction recovery in Utah.
JACHO Certified

NAATP Certified
Detox

Though not all rehab facilities offer "medical detoxification," all people with an addiction to drugs or alcohol will experience intense physical and emotional changes and discomfort as their bodies react to withdrawal of the addictive substance. Many people use the term "detox" to refer to the period of time (ranging from a few days to a week) when the body is reacting to an addict's decision to stop using.

Cognitive Behavioral Therapy (CBT)

The focus of cognitive behavioral therapy (also called CBT) is helping people to understand the thoughts and emotions that underlie their addiction with the goal of learning new, healthier and more productive ways to understand and express themselves.
DAVE CALLISTER, LCSW

Executive Clinical Director

Dave graduated from the University of Utah with a Bachelor's degree in Psychology, and a Master's degree in Social Work. In addition to his formal education, he has been in recovery from substance dependence since 1999. During his own struggle with addiction, Dave found light and purpose through the 12-step program, and has been passionate about sharing the message of hope and healing ever since. He has worked with youth, adults, and families suffering from addiction and mental illness at multiple programs including LifeLine For Youth, Lakeview Hospital, University of Utah

Tyson Dixon

CEO

Tyson also has firsthand experience in recovering from the disease of addiction. He has years of service involvement with local recovery programs and has also completed the Licensed Substance Abuse Counseling Program at Utah Valley University and is continuing education at the Argosy University pursuing a Masters in counseling. Tyson is passionately motivated to help others as he was helped to overcome the deadly disease of addiction.
http://www.prosperhealthcare.com/patients/ Site ID: 054804