Renaissance Ranch Men's Outpatient Treatment: Sandy
9160 S 300 Ste 13, Sandy, Utah, 84070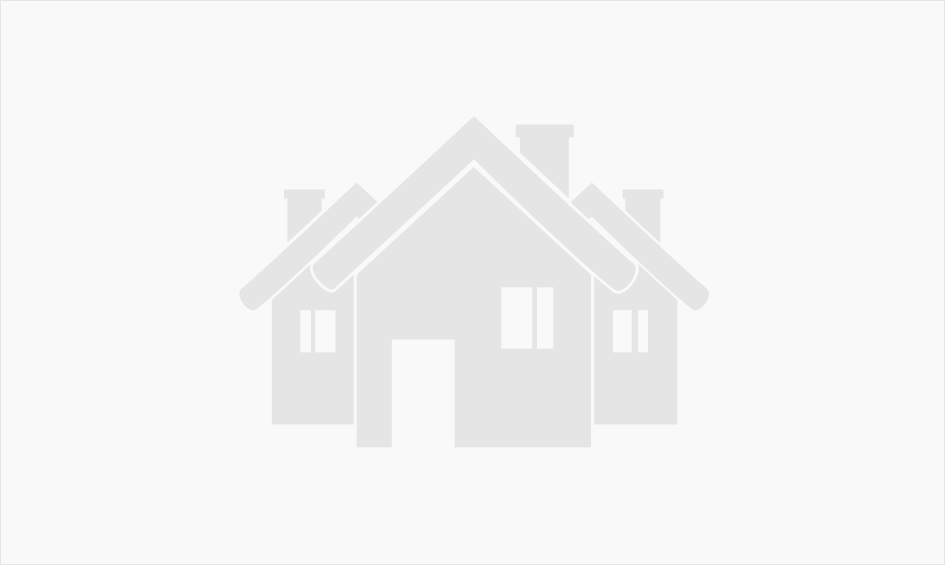 At the heart of our treatment programs lies a spiritual approach that seeps into all of our other methods. We believe that each person has unique needs which form the basis of our drug addiction treatment and recovery process. In addition to therapy and medication, we integrate spiritual topics in our modalities like the 12-Step Program, Experiential Therapy, Anxiety and Depression Therapy, and Group Psychotherapy, among others. While medication and detoxification help flush out the physically harmful elements from your body, our Gospel-based solutions heal the mind by helping you find joy and meaning in life.
Family Program

Research shows that the odds of successful, sustained recovery from addiction are far higher when family members and loved ones are involved in treatment. Drug and alcohol addiction often have genetic roots, whether related to substance abuse, mental illness or both. Family dynamics also play a role and, often, family members are the first to realize a loved one has developed an addiction. Also, it's important for family members to understand and embrace the lifestyle changes that are required to sustain recovery.

Individual Therapy

This term describes one-on-one therapy, in which a patient and trained counselor, social worker, psychologist or psychiatrist meets privately with a patient to discuss challenges related to lifestyle, work, family and romantic relationships that may have contributed to the development of an addiction.
DAVE CALLISTER, LCSW

Executive Clinical Director

Dave graduated from the University of Utah with a Bachelor's degree in Psychology, and a Master's degree in Social Work. In addition to his formal education, he has been in recovery from substance dependence since 1999. During his own struggle with addiction,

TYSON DIXON

CEO

Tyson also has firsthand experience in recovering from the disease of addiction. He has years of service involvement with local recovery programs and has also completed the Licensed Substance Abuse Counseling Program at Utah Valley University and is continuing education at the Argosy University pursuing a Masters in counseling. Tyson is passionately motivated to help others as he was helped to overcome the deadly disease of addiction.
http://www.prosperhealthcare.com/patients/ Site ID: 054804