Rehab After Work
1420 Walnut Street Suite 500, Philadelphia, Pennsylvania, 19102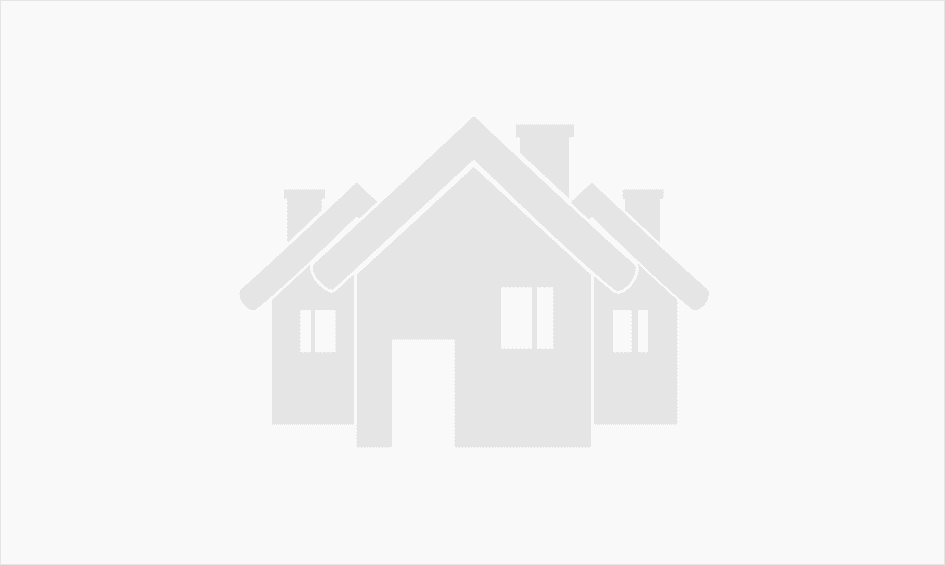 Promoting hope, change, and healing with the chance at a new life through the support of counselors invested in recovery.
Insurance Friendly

Flexible Group Setting

Family Outpatient Therapy
12-Step

The term "12 Step Program" describes a way to recover from addiction that is based on the model developed by Alcoholics Anonymous. Many drug and alcohol treatment centers base their treatment on 12 steps – the first three of which are situational, the next four addressing the practical issues created by the addiction, followed by two steps focused on making amends for hurting others. Steps 10 and 11 involve a deeper examination of the previous steps and the final step is focused on helping others avoid and recover from addiction.

Dual Diagnosis/Co-Occurring Disorders Treatment

These two terms describe a person who is not only addicted to drugs or alcohol, but also has a mental or emotional illness, such as depression, anxiety, bipolar disorder, etc. Facilities that treat patients with dual-diagnosis or co-occurring disorders provide psychiatric treatment in addition to drug and alcohol rehabilitation services.
Average Location/Amenities