Oasis Recovery Outpatient
191 Charlotte St, Asheville, North Carolina, 28801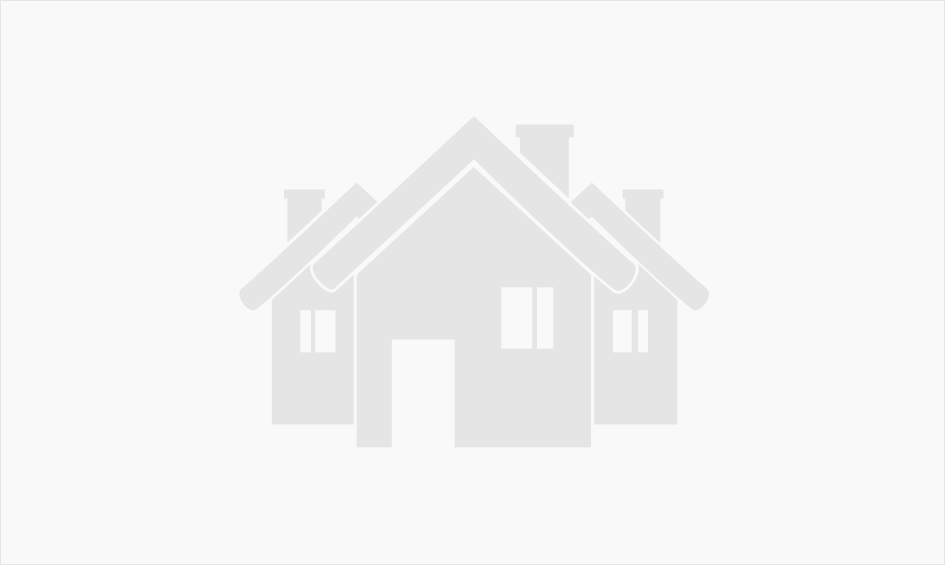 Oasis Recovery was created out of a vision of hope, and a desire to provide a safe and compassionate space for addicts and alcoholics to recover. It was inspired from personal experience with the damage and destruction of addiction, and the evolution of healing that came out of that experience. The idea, of this safe haven, evolved into a full program based on mindfulness and individualized treatment, along with a full spectrum of other beneficial components. As this idea and vision grew, so did the connections with skilled, leading edge collaborators who believed in this vision of a new heart-centered integrated model of treatment. With a group of experienced contributors, dedicated to the community that has emerged out of Oasis's program of recovery, the vision has become a real manifested oasis of heartfelt connection, inspired healing, and successful recovery.
Adventure Therapy

Yoga

Fitness
Residential Treatment

Residential treatment programs provide housing (food and meals) in addition to treatment for substance abuse. Some facilities offer only short-term residential treatment, some offer only long-term treatment and others offer both, ranging from a few days to many months, based on patient needs.

Holistic Therapy

Facilities that offer "holistic therapy" see and treat patients in the context of their entire lives and health status. They treat the "whole person," not just the addiction.
Vern Eleazer - M.S., LCAS, CCS

Vice President

As the director of an area Substance Use Disorder program Vernetta Eleazer knows what it takes to create a safe space for people to do their healing work. She is passionate about the effectiveness of Experiential Therapy, and has witnessed clients accessing their under lying issues with the aid of creative approaches. Vernetta received her Master of Science degree in Clinical Mental Health Counseling at Western Carolina University, and she also holds a MA in History and a BA in Theatre Arts. She is trained in Acceptance and Commitment Therapy (ACT) and uses ACT to help clients decrease their suffering and move in the direction of their values. She believes in the power and influence of the group process and its ability to propel clients into committed action through the solace of connection. Vernetta is also a HeathRhythms drumming facilitator and enjoys empowering clients to express themselves through rhythm.

Jonathan Wood

President

Jonathan is a natural born leader with a wide range of experience in diverse avenues of collaboration, from real estate development projects to wireless internet infrastructure design. He has a passion for inspired action, which has propelled him into community outreach and networking. At a time when he was face to face with the destruction of addiction, both through firsthand experience, and in facing the death of a friend, he embarked on a new venture: to build a safe, supportive space for addicts to truly recover. Through lots of planning and logistics, and many synergistic connections, all the cooperative components of this heart-felt endeavor have come together to build an uplifting environment for recovery. Jon is ever-ready to lend a supportive role in any day-to-day operations of the center, and in assisting clients throughout their stay.
Treatment Center Links