Gateway Foundation— Chicago Kedzie
1706 N. Kedzie Ave., Chicago, Illinois, 60647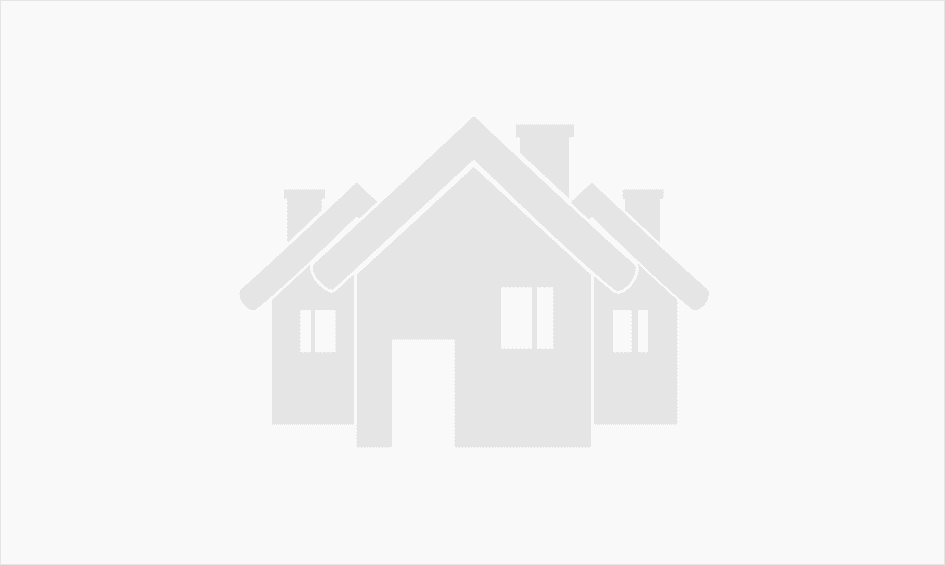 Since 1968 our goal has been straightforward: help clients get their life back on track and achieve a life of sobriety, free from drug use and symptoms of mental illness. A life that is productive, socially responsible, and healthy. Gateway Foundation is the largest nonprofit treatment provider in the U.S. specializing in substance use disorders for men, women, adolescents, and clients diagnosed with co-occurring mental health disorders. Gateway's professional clinicians support over 6000 people a day to successfully complete treatment by developing a personalized plan to treat the underlying causes of substance use disorder —not just their addiction to drugs or alcohol.
Recovery Home

Gateway's Chicago Kedzie recovery home provides housing for men and women to live in a clean and sober environment.
Dr. Thomas Britton

President & CEO

Dr. Thomas Britton began his career in behavioral health as a counselor where he developed a passion for effectively treating individuals with co-occurring substance use and mental health disorders. For more than twenty years, Dr. Britton has been dedicated to helping others through various roles as a therapist, crisis worker, educator, clinical supervisor, executive director and most recently president for a division of Acadia Health Care. Dr. Britton believes strongly in the power of recovery, so much that in 2006, he founded a North Carolina organization that advocates for treatment for those without resources. His devotion to the field and a commitment to learning led him to earn a Master's Degree in both Addiction and Marriage and Family Therapy from Appalachian State University in Boone, NC. Understanding the importance of strong leadership skills, Dr. Britton went on to earn a Doctorate in Public Health, Executive Management from Gillings School of Global Health at University of North Carolina, Chapel Hill, NC. Dr. Britton has aligned his personal mission to help others with his life's work. From his early days as a clinician, to his present leadership role, his focus remains on helping individuals and their families get their lives back on track.

Dr. Roueen Rafeyan

Chief Medical Officer

Dr. Rafeyan brings over 20 years of specialized experience to Gateway, having served as a medical director for psychiatric and substance use programs at leading Illinois healthcare institutions including Rush, Michael Reese, Resurrection and Presence Behavioral Health. As CMO, Dr. Rafeyan is responsible for continuously advancing Gateway's wide array of services, upholding medical protocols, policies and procedures, as well as working closely with Gateway's team of experienced physicians/clinicians to deliver comprehensive high quality addictions, psychiatric and medical services/treatment as needed for each individual. In addition to Dr. Rafeyan's extensive medical experience, he is also a diplomat of the American Board of Psychiatry and Neurology as well as the American Society of Addiction Medicine. He is currently on the faculty of Northwestern University and an active member of the American Medical Association, the American Psychiatry Association, the Illinois Psychiatric Society and the Illinois State Medical Society.