Break Down of Mental Health Resources
When it comes to accessing mental health resources, often we may not know where to start. What resources are out there? How can they help? Who can they help? How can they be accessed? Why are they important? These questions arise when we are deliberating mental health support and how to access resources.
A List of Online Resources
This list is not meant to be a recommendation for you personally, but rather this list is a collection of resources — and a summary of their purpose as a resource — available online and free to all.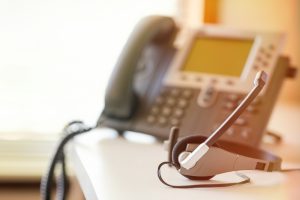 Seeking Help
One of the first essential steps in recovery is reaching out for help in order to uplift your mental health state. Explore these resources for support and tips on improving your wellbeing, and remember that regardless of where you are in the process: help and hope are absolutely real.
_____
Photos Courtesy of Shutterstock